Facilities & Operations Maintenance Services and Work Management is made up of a diverse group of individuals that reflect the demographics of our campus, community and region. From our skilled trades persons and mechanics to our managers and administrative staff, we pride ourselves on our ability to support the full range of operations needs for a world­-class university.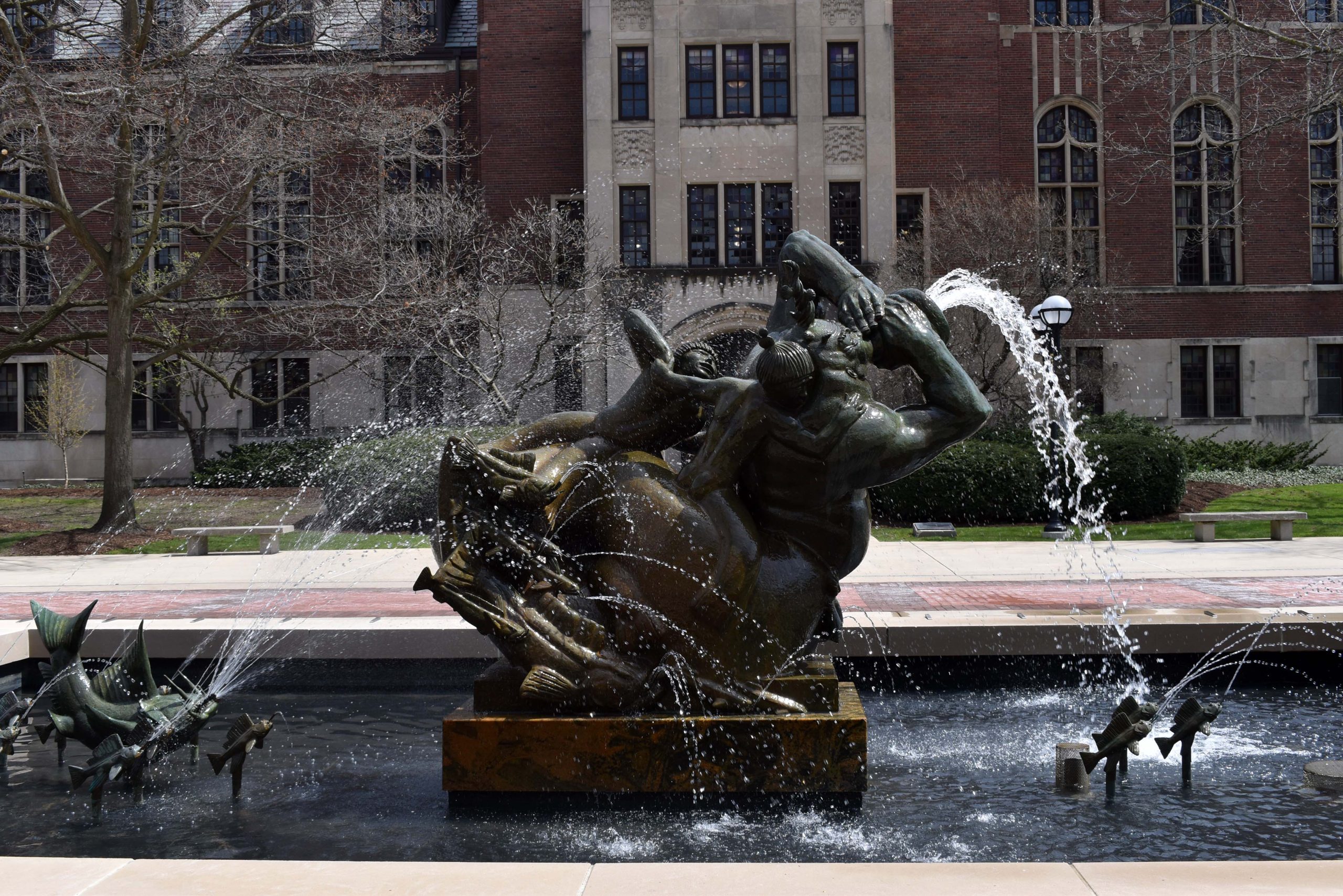 Our primary service model, the four Maintenance Region teams maintain building mechanical systems including HVAC, refrigeration, chillers, and heating and chilled water distribution systems, piping systems, secondary electrical distribution and lighting, fire alarm and fire suppression systems, roofs, elevators, and much more.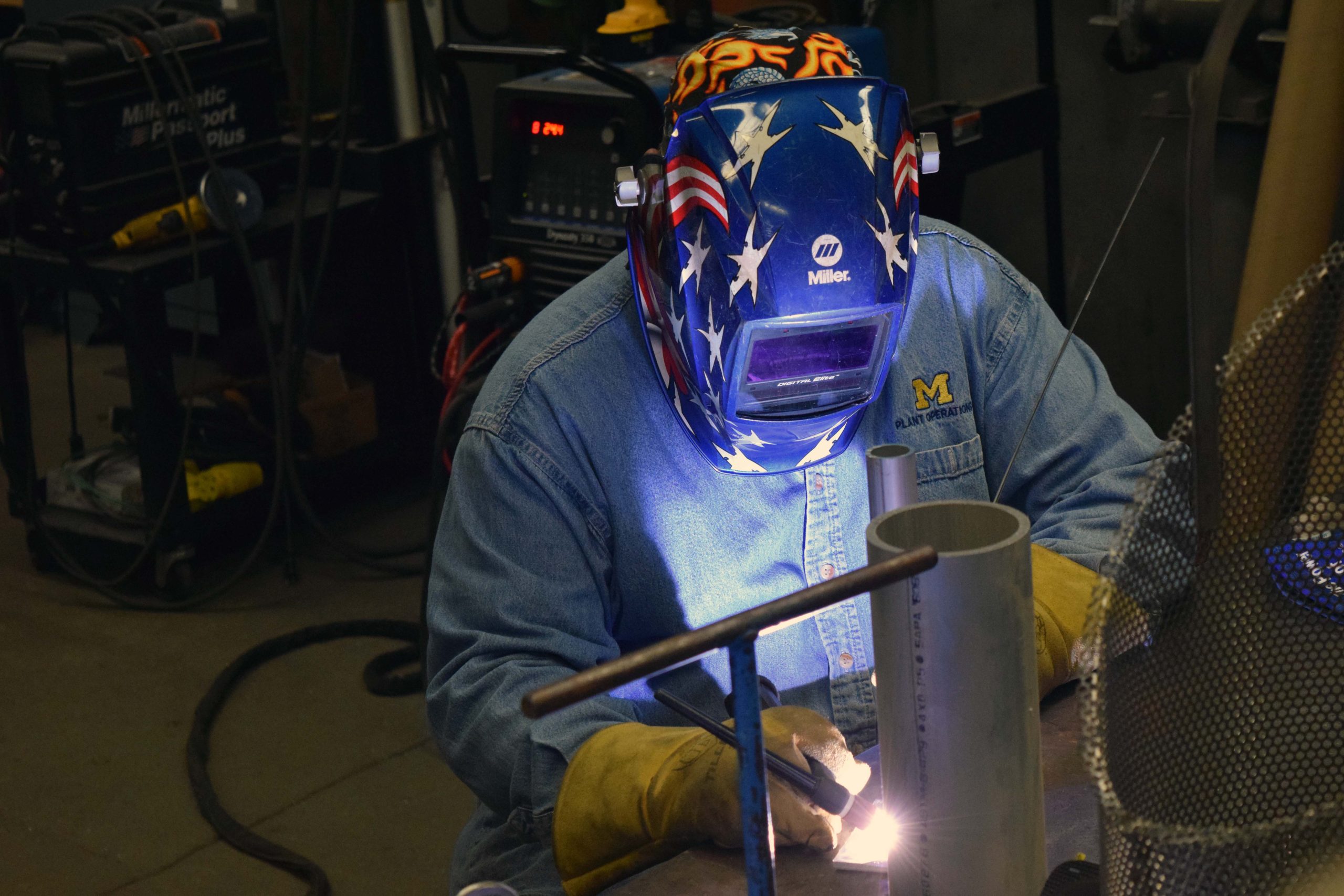 Our central shops manage access control and keying systems, fabricate custom materials, develop and manage highly complex building control systems, and performs major mechanical repairs and infrastructure project work. Program managers provide technical support and oversight for critical activities including chilled water and water treatment, life safety systems, and elevators.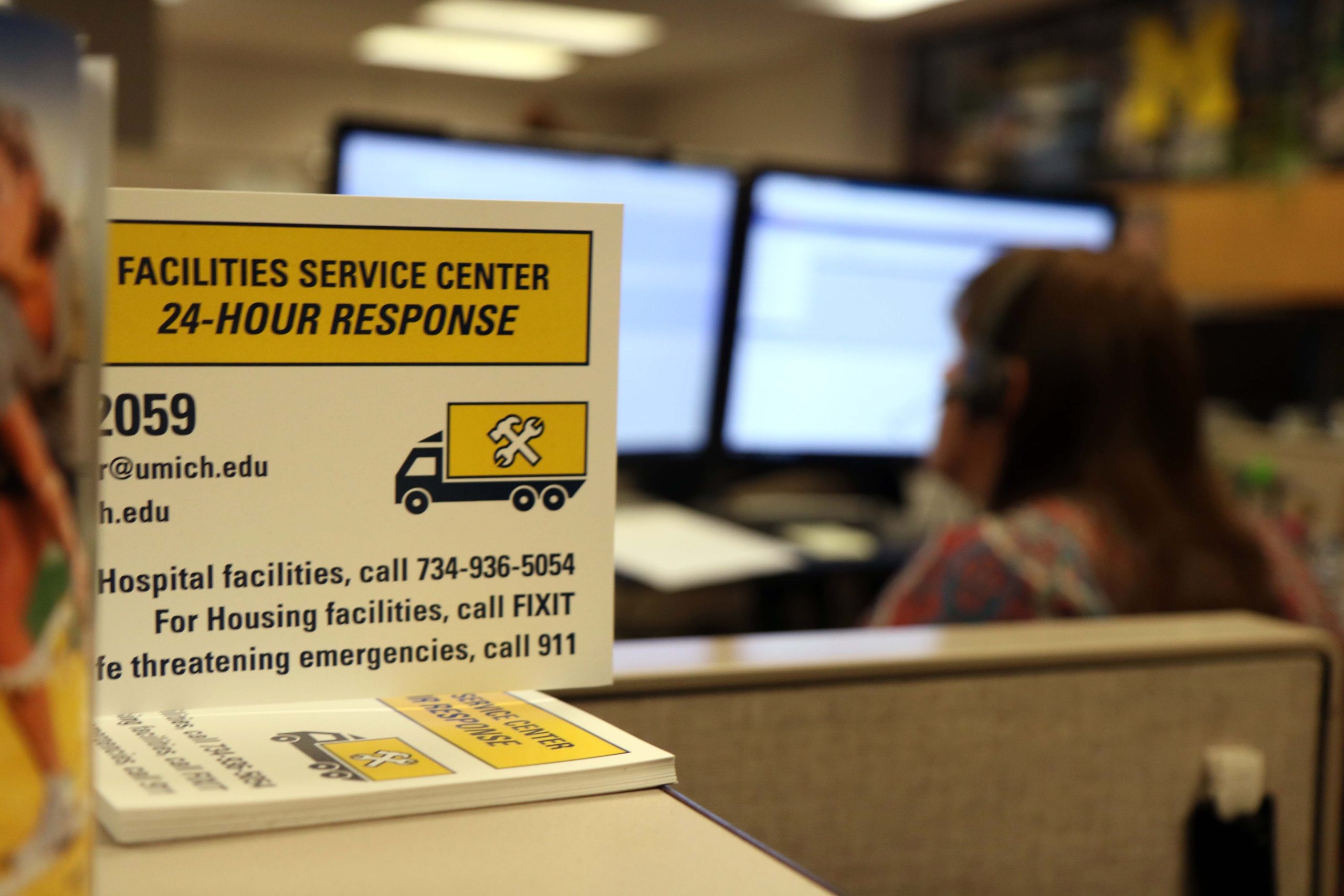 Our Work Management team includes our 24/7 Facilities Service Call Center, which supports all of F&O and Student Life, our Preventive Maintenance Planning team that manages our PM Program,  and our Maintenance Planners and Schedulers team ensure a consistent, reliable, and structured approach to service delivery.